Events
Browse All Current & Upcoming Events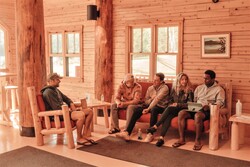 Feb 17
You're invited to Mount Carleton to celebrate Family day with us!What can you...
New Brunswick 385
Mar 1 - Mar 3
Information coming soon!
596 Val-d'Amour Rd Atholville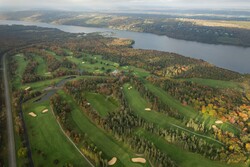 Jul 8 - Jul 14
Mactaquac Provincial Park is excited to be the host of the 2024 Explore NB Op...
1256 NB-105
1
Decide What To Do
Get inspired by the many stories from our parks
2
Explore Our Parks
See what makes each of our parks unique
3
Book Your Trip
From tent sites to rustic shelters to RV sites. We've got a place for you
Looking for a spot to rest your head?
Pitch your tent, bring your RV, or enjoy the ease of one of our roofed accommodations.